EXAMPLES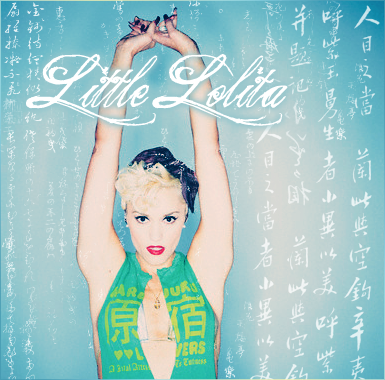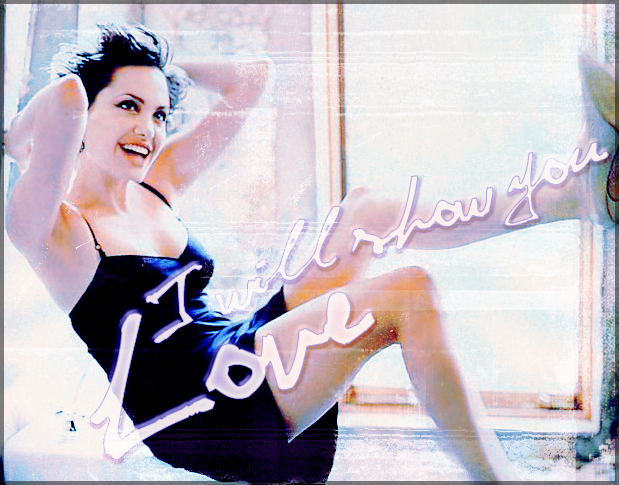 RULES
-ALWAYS credit my work!-
-I will not work with webcam pictures, or pictures smaller than 300x300-
-I prefer not to work with pictures of animals, really close headshots, or three+ people, but I may make special exceptions-
-I HATE working with black&white and sepia toned pictures. They are highly frustrating!-
-I will only redo an icon if I have made a spelling/grammar mistake-
-I don't like to make icons with 40584096485609548 words in it. Makes the icon difficult to do and it probably won't end up looking very pretty either.
-I don't like hex codes. Give me real colors-
-I don't do blinkies. I hate them with a passion-
-I only tag with dates and REAL names. I'm tired of tagging icons with usernames that get changed all the time and the icon no longer gets used.
-I have a life. I have a husband and two young children. Sometimes I get behind on my graphics. Don't bug me about your shit. No, I haven't forgotten. I'm not THAT stupid.
RESOURCES
mama_luv
@
graphicillusion
,
tulips
,
icon_tutorial
,
icon_extras
,
wonderland__
,
100x100_brushes
,
texturize
,
ohdoll
@
msgmyhrt
[if you believe I am using one of your brushes/textures/etc. and would like to be credited here, please let me know!]
LOVED LIST
angelrose
ass0me_ji
mama_luv
fingie
ohcupcake
freshsocks
hips_anndhearts
mademoiselle_a
kittychan
mop_top417
zombiequeen
"
scruzgirl
shinydisc0balls
thnx_fr_th_mmrz
xseeingxblindx
PAID REQUESTS
I am always available for paid requests. All the above rules do not apply to paid requests. Here are my prices:
Icons
Icons are 50 cents each. For every three icons you buy, you get the fourth for free.

Banners
Banners vary by size. Banners 500x500 or smaller are $1.75 each. Banners between 500x500 and 800x800 are $2.75 each. Anything larger than 800x800 is $3.50.

Custom Graphics
This, of course, will vary. I will not charge anything more than $4 for anything I do.
If you're interested, please e-mail me at
kanditriffo@gmail.com
. Thanks! :)